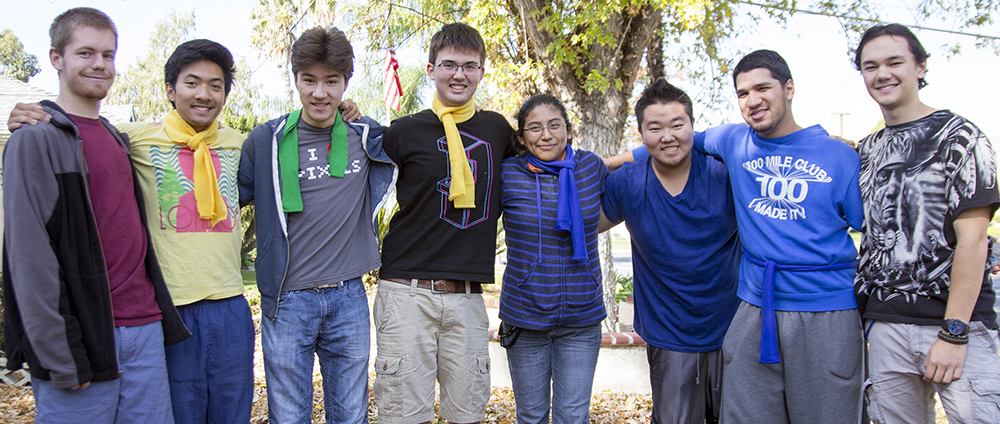 Left to right: Nathan N., Jason J., William H., Noah F., Donna F., Wesley H., Zak N., Anselm K.
Not present in picture: Miles W., Matthew W., Ashton C.
Congratulations to our new newbies, also known as Generation 16!  Six weeks of learning, critiquing, practicing, and refining sure went by fast!  We are looking forward to playing taiko with all of you!
Welcome to our Senryu family!