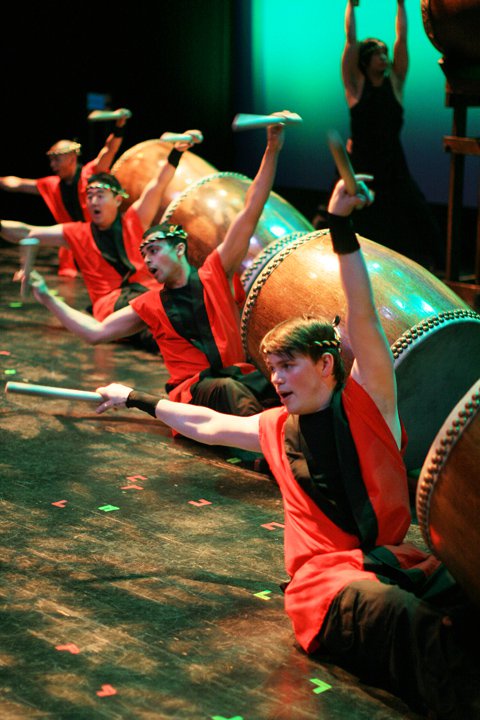 If you would like to contact us, please e-mail us at senryutaiko@gmail.com. We would be happy to answer any questions you may have about our organization.
We are also available for performances throughout the year! If interested, please e-mail us with the following information:
Your Name
Name of the Event
Date and Time of the Event
Performance duration
Staging size/area
Type of audience
Feel free to include other information that you think would be helpful in making the planning process go smoother. We look forward to performing for you!