About
Senryu Taiko is one of the earliest intercollegiate taiko groups to ever form in the United States. Self-taught and self-sustained, the club continues the tradition of kumidaiko by writing music together, teaching incoming members, and forming ties with other collegiate taiko groups across the nation.
Learn more about what taiko is and its history by clicking here.
ENERGY. SOUND. EXCITEMENT.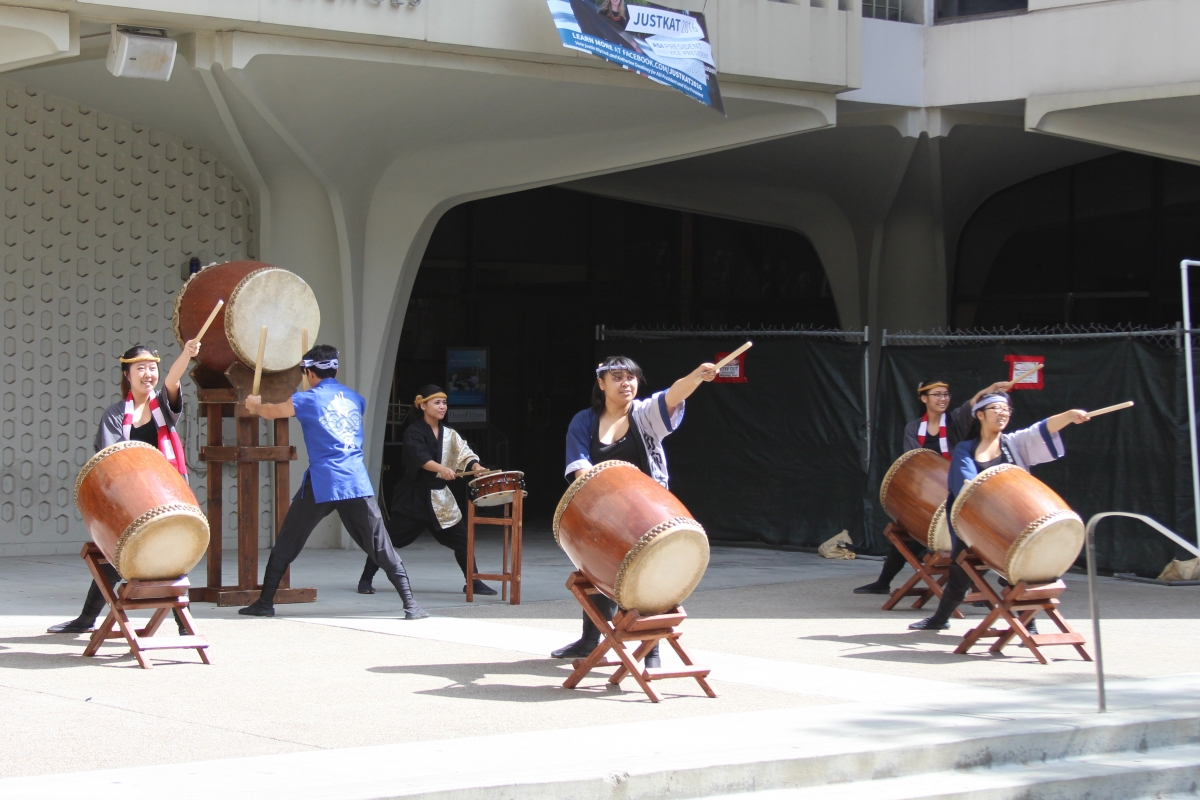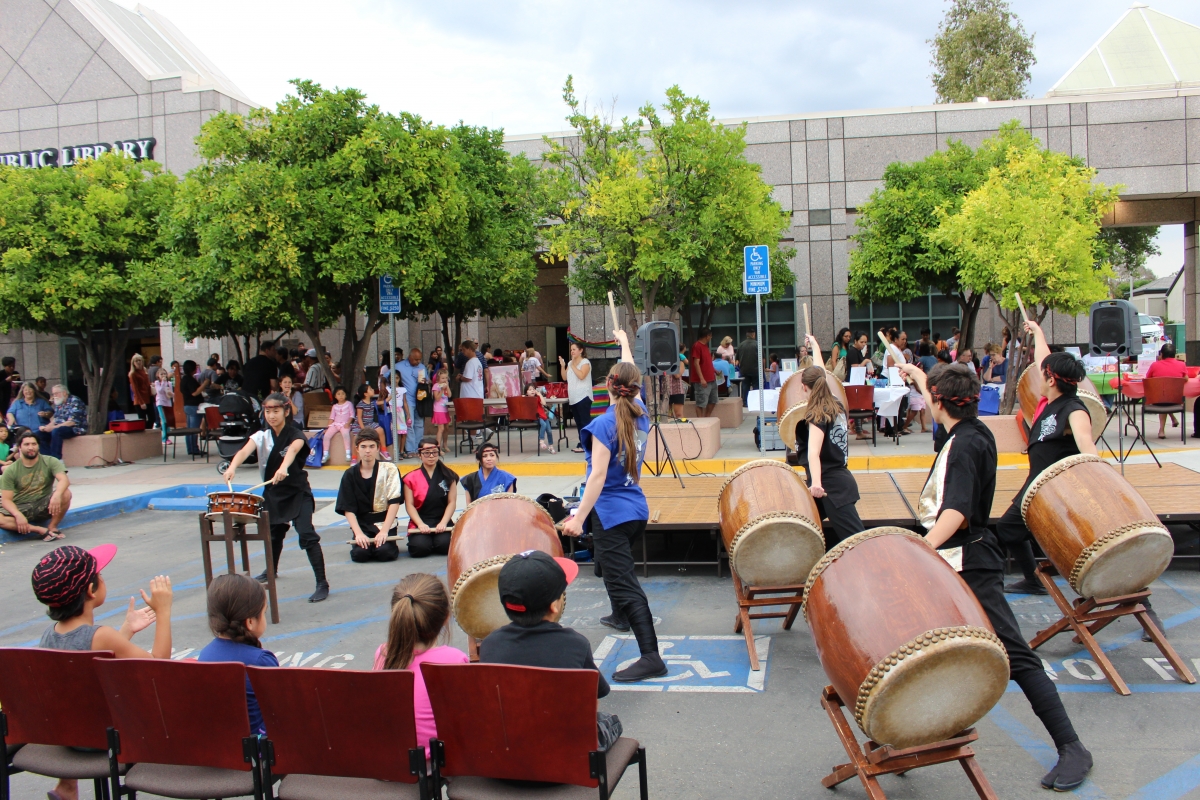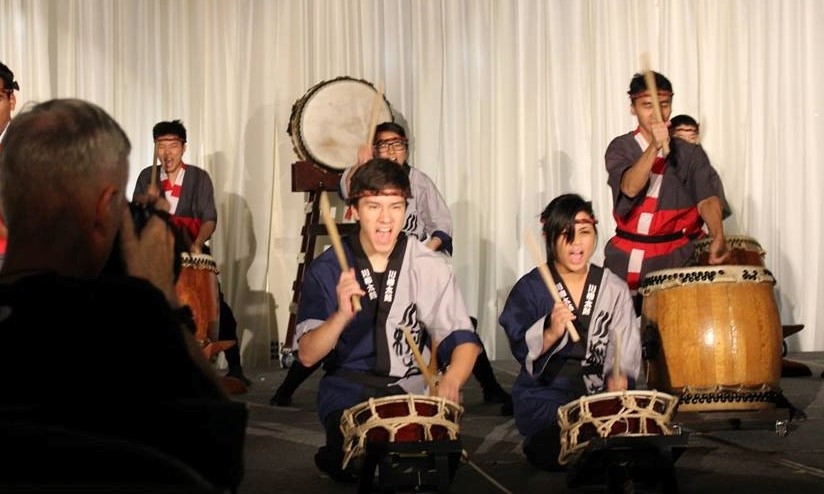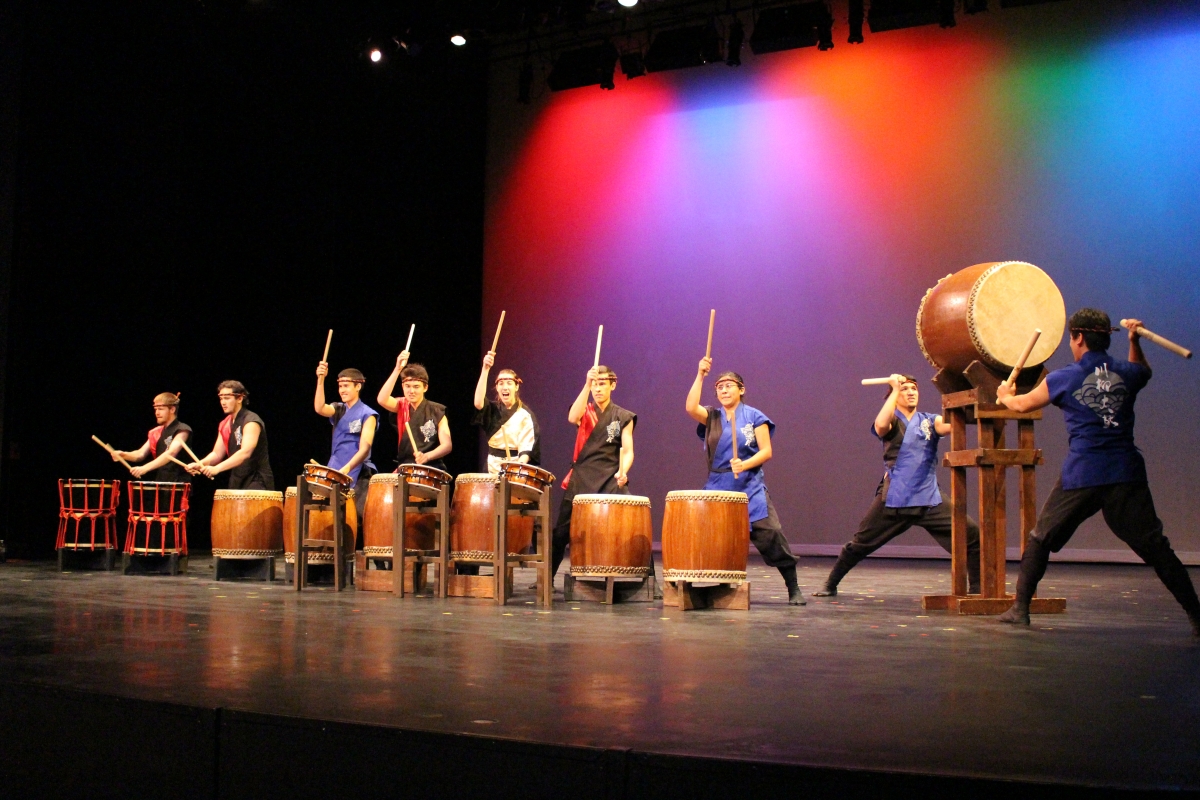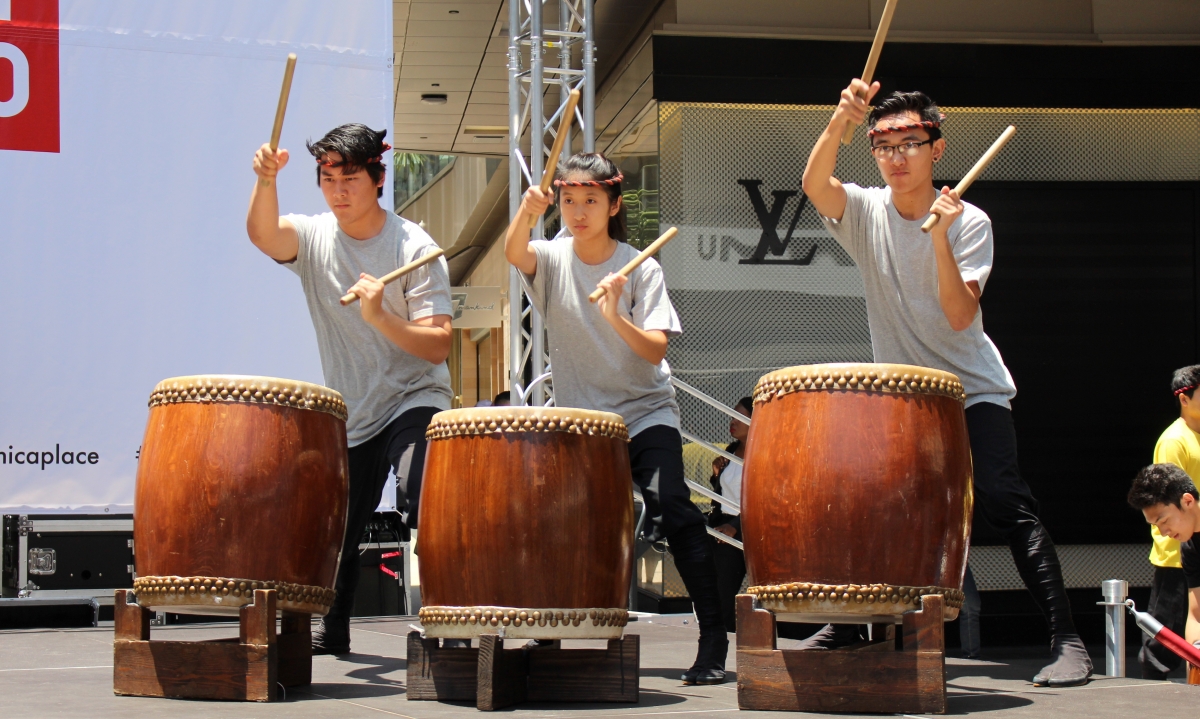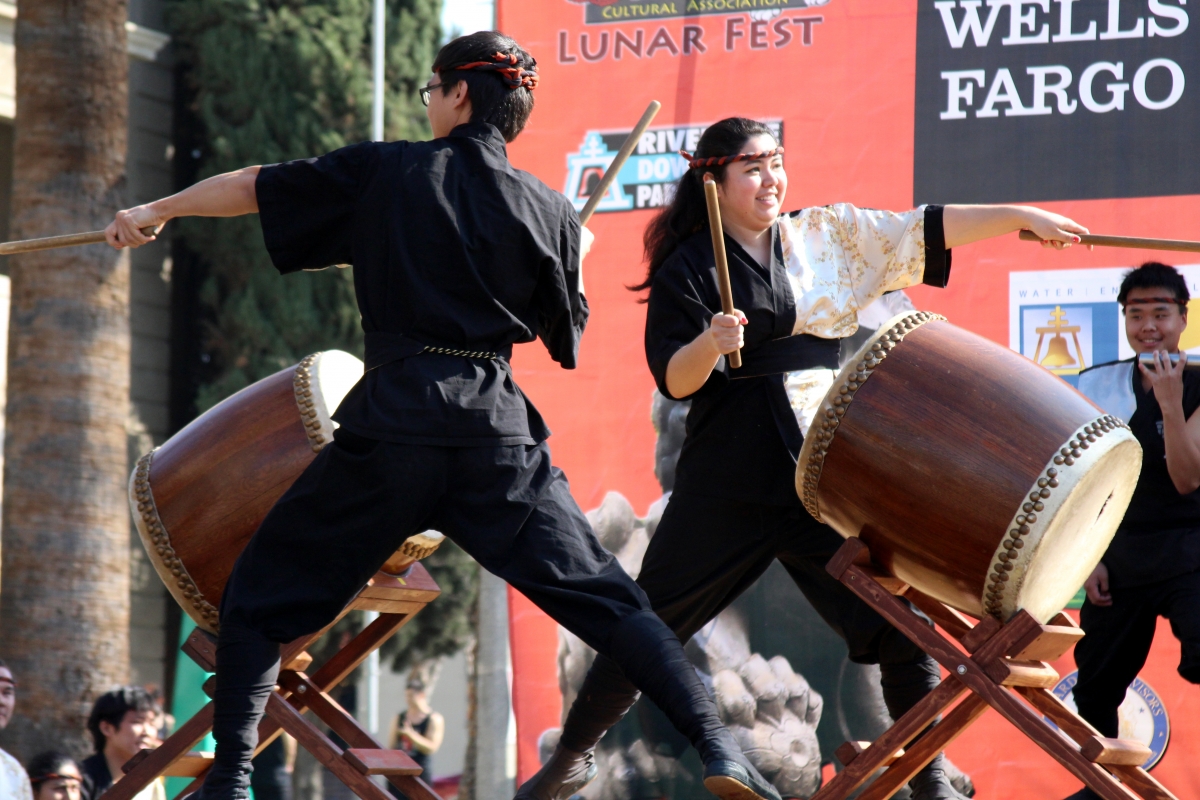 Did you know that Senryu is available for performances throughout the year? We've been in Downtown Riverside events such as Lunar Festival and Ghostwalk and we even get invited to play at Anime Expo! We've also done gigs for local schools and charities and are open to perform at private events. If interested, feel free to contact us for more information!