About
Senryu Taiko is one of the earliest intercollegiate taiko group to ever form in the United States. Self-taught and self-sustained, the club continues the tradition of kumidaiko by writing music together, teaching incoming members, and forming ties with other collegiate taiko groups across the nation.
Learn more about what taiko is and its history by clicking here.
Upcoming Performances
Day of Remembrance
February 17, 2016
7:00pm
HUB 302
Day of Remembrance, hosted by UCR's Nikkei Student Union, is an event where the community gathers to reflect on the history of Japanese Americans in concentration camps.
Dance Marathon
February 20, 2016
7:00pm
A.I. Residence Hall
Come join us at the annual dance marathon at AI!
Unity Culture Night
February 22, 2016
Time: TBD
Location: TBD
UCR's APISAC is hosting it's quarterly collaborative event to showcase cultural performances across the UCR API community!
Glen Mor
February 25, 2016
7:15pm and 7:45pm
Glen Mor FIG Courtyard
Housing is putting on a fun event for its residents! You won't want to miss out on this!
ENERGY. SOUND. EXCITEMENT.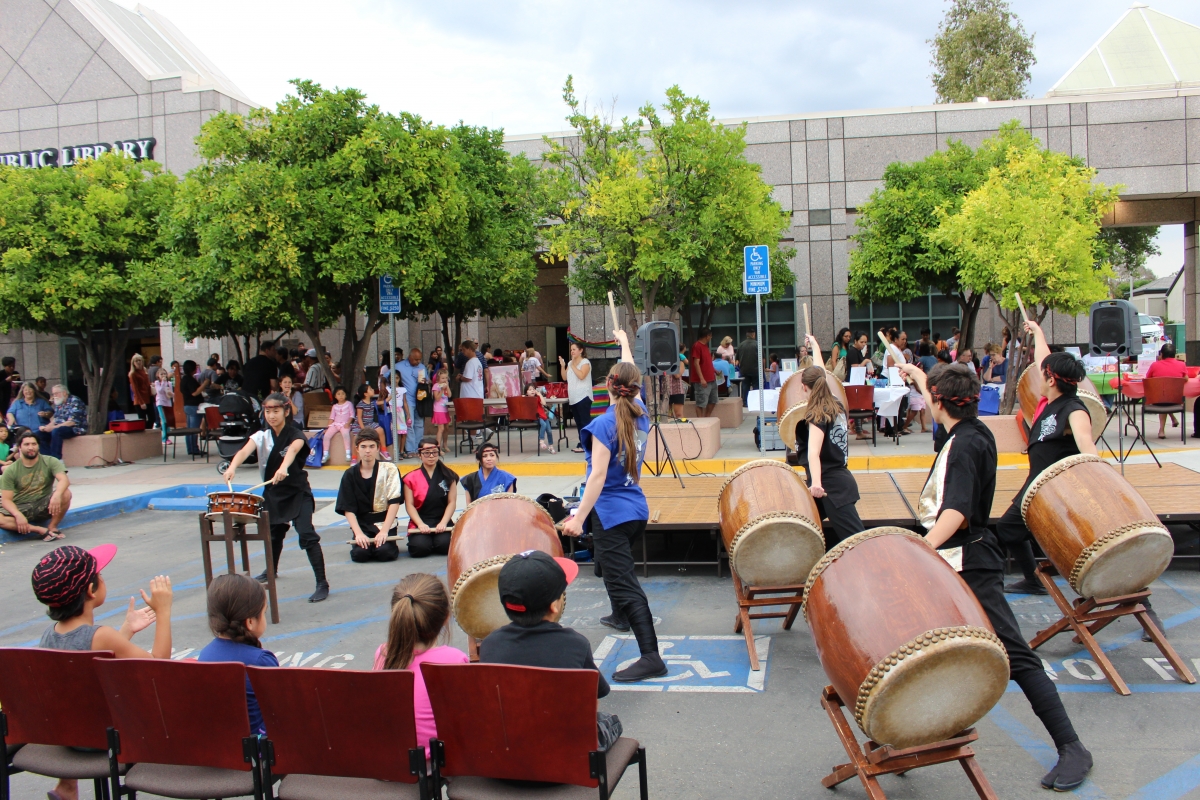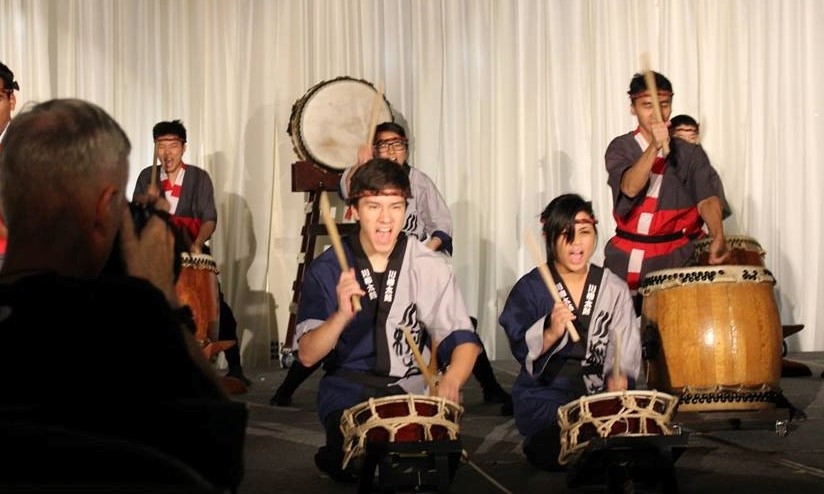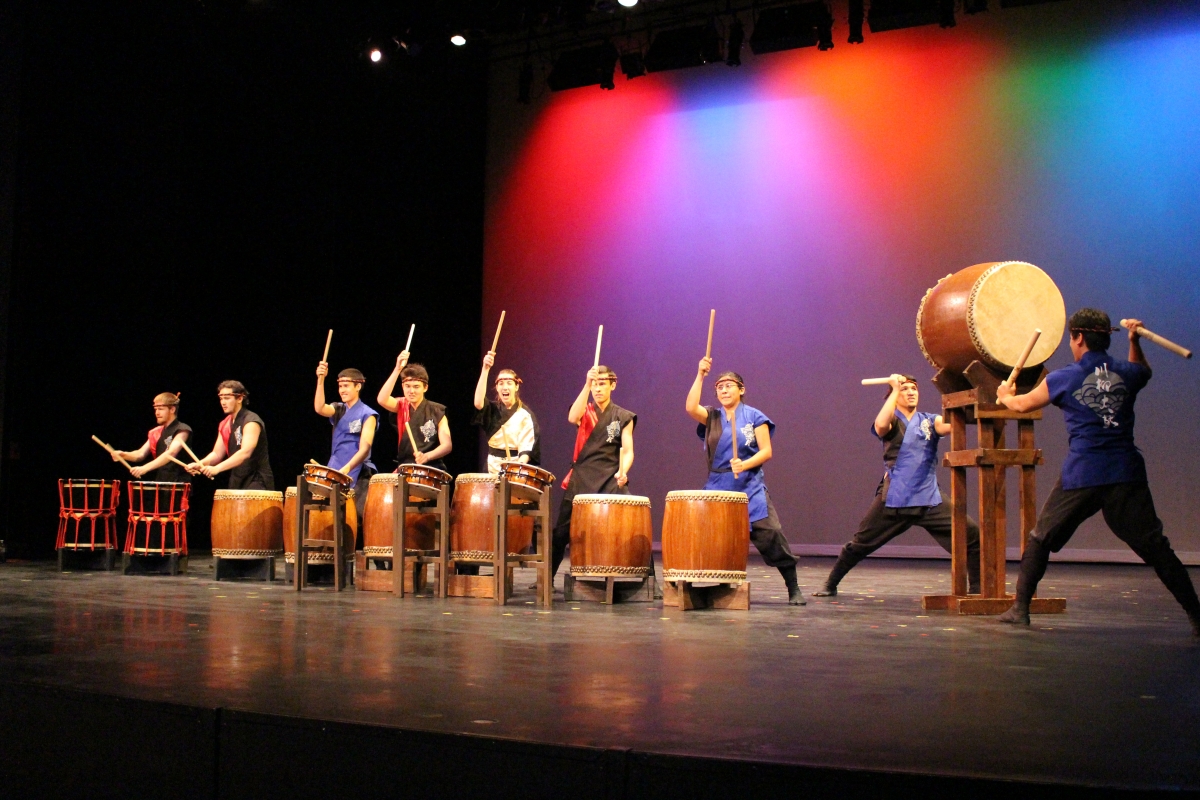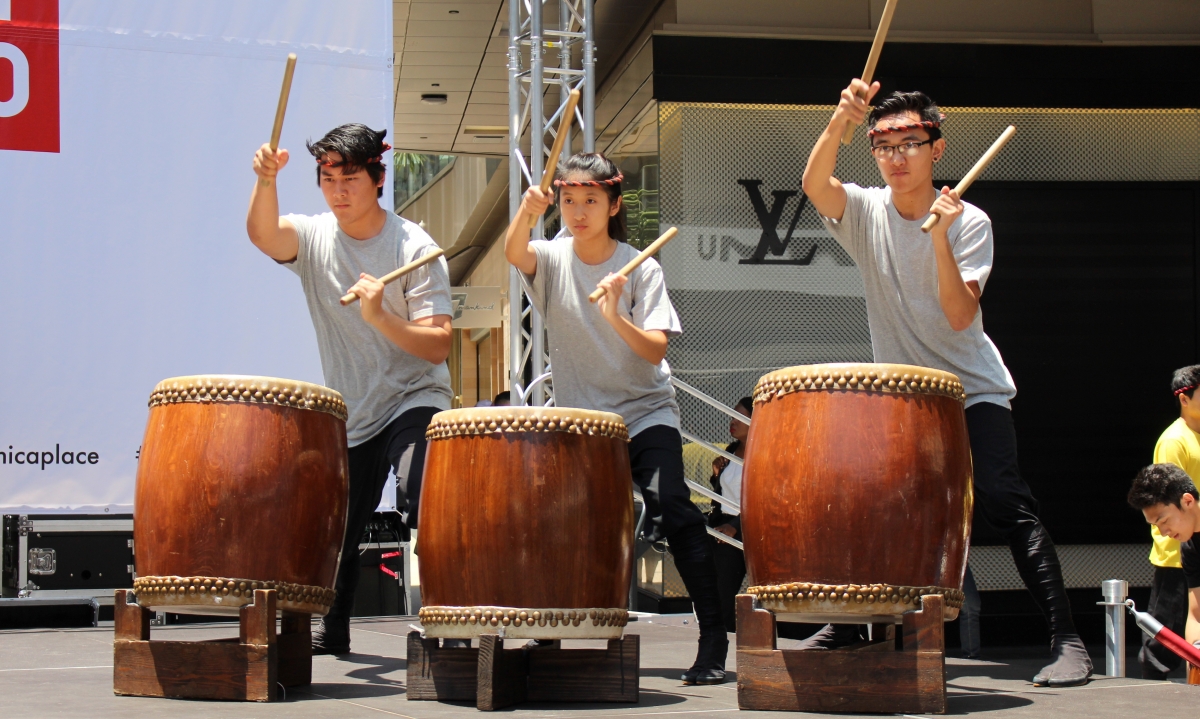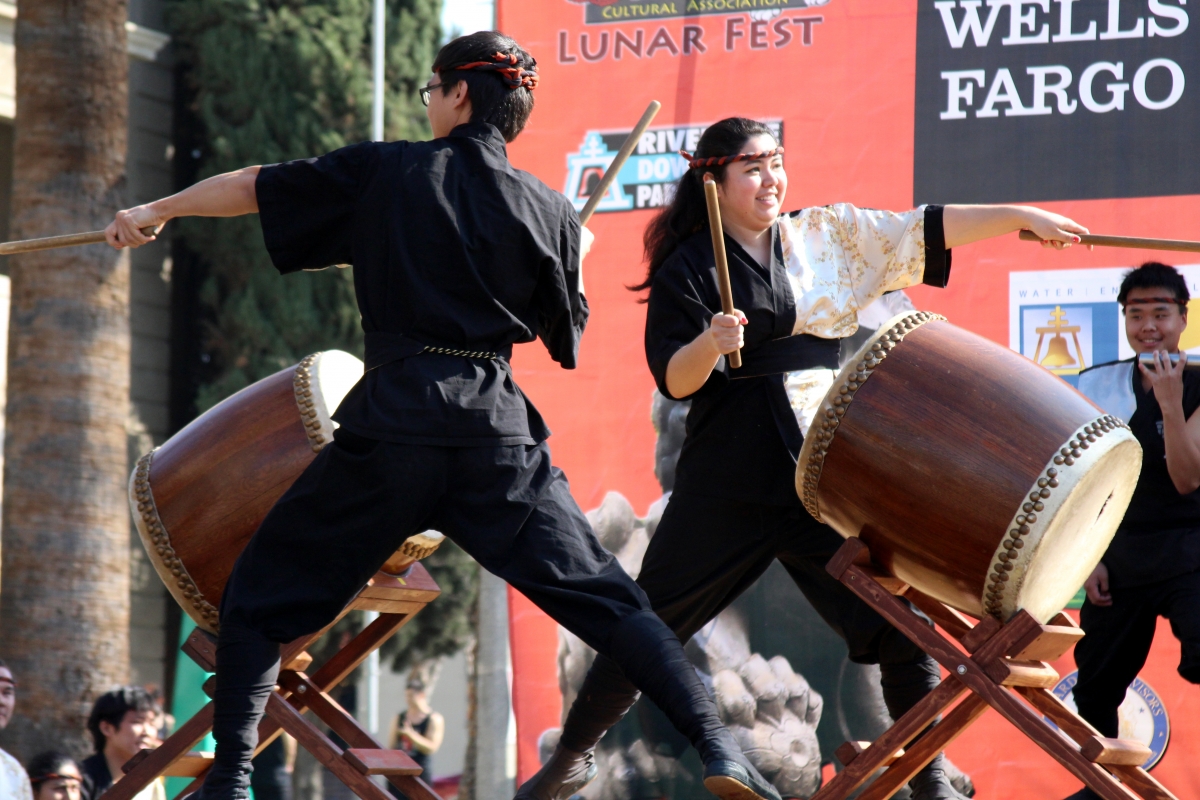 Did you know that Senryu is available for performances throughout the year? We've been in Downtown Riverside events such as Lunar Festival and Ghostwalk and we even get invited to play at Anime Expo! We've also done gigs for local schools and charities and are open to perform at private events. If interested, feel free to contact us for more information!